We understand client's need and offer most suitable model of renowned brand of Kirloskar pumps suiting optimistically to their requirement.
Dg Engine Fire Pump Set Up Seet Case At pump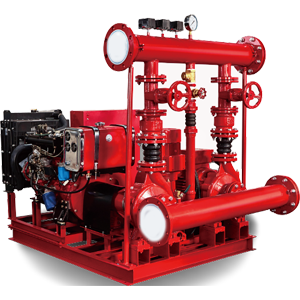 Textile inspires and equips people to accelerate sustainable practices in the textile value chain. We focus on minimizing the harmful impacts of the global textile industry and maximizing its positive effects.
We envision a global textile industry that protects and
restores the environment and enhances lives.
350 Flatbush ave New York
NY 10018 USA.